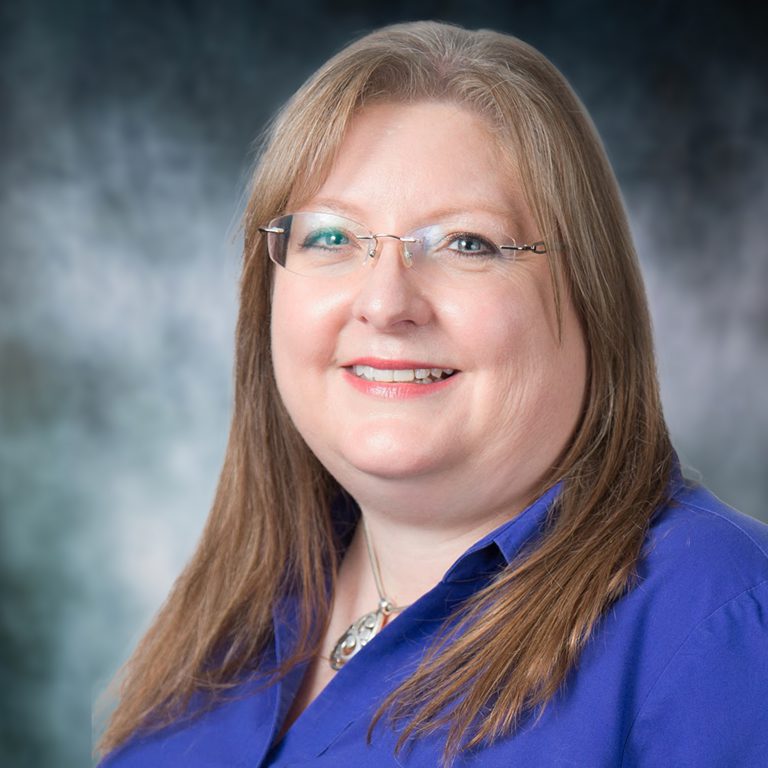 Cari is responsible for managing a full range of business activities for the Centralized Business Office in the Division of Student Affairs. She oversees the Division's budget process and human resources workflow through the Vice President's Office. In addition, she sits on the Committee of Senior Business Officers, the Budget Improvement Team, and the Accounts Payable Process Improvement Team.
Cari joined the Office of the Vice President in November 2013. Prior to joining the team, she worked in the Office for the Dean of Liberal Arts for 10 years. Cari received B.B.A in Accounting from Texas A&M in 1995.
Email Ms. Cari Tawney at c-tawney@tamu.edu.