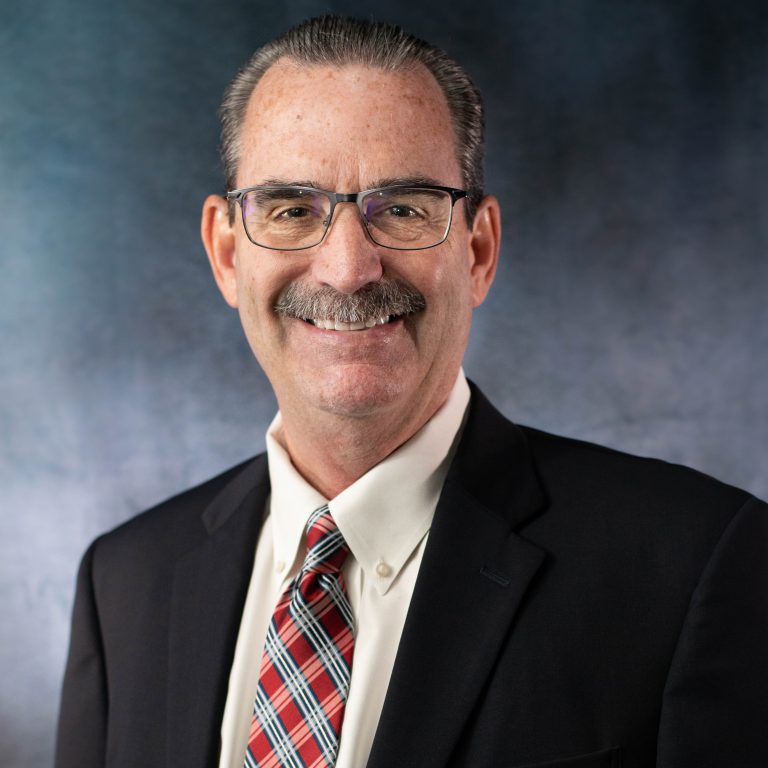 Mr. Reber provides administrative supervision for the departments of Residence Life, as well as the Division of Student Affairs Business Office. He also leads the Division budget review and resource allocation processes.
Mr. Reber previously served as Texas A&M's Interim Vice President for Student Affairs from May 2014 through July 2015. He oversaw the renovation of the Memorial Student Center, completed in 2012, and the Golf Course renovation project in 2013. Tom joined the Vice President's Office in February of 2004. Prior to that he served for 22 years in the Department of Recreational Sports.
Mr. Reber received his M.S. in Physical Education from Western Illinois University (1982), his bachelor's degree in Speech Communication with a minor in Public Relations and a New York State Coaching Certificate, from the State University of New York at Geneseo (1981).
Mr. Reber was honored to receive The Association of Former Students Distinguished Achievement Award for Administrators (2013). Tom and his wife, Dr. Anne Reber '91, Texas A&M's Dean of Student Life, have two children, Chelsea '10 and Will. In his leisure time, Tom enjoys keeping statistics at A&M football and basketball games.
E-mail Mr. Reber at treber@tamu.edu.
E-mail Mr. Reber's assistant, Carrie Berry, at CBerry@vpsa.tamu.edu.