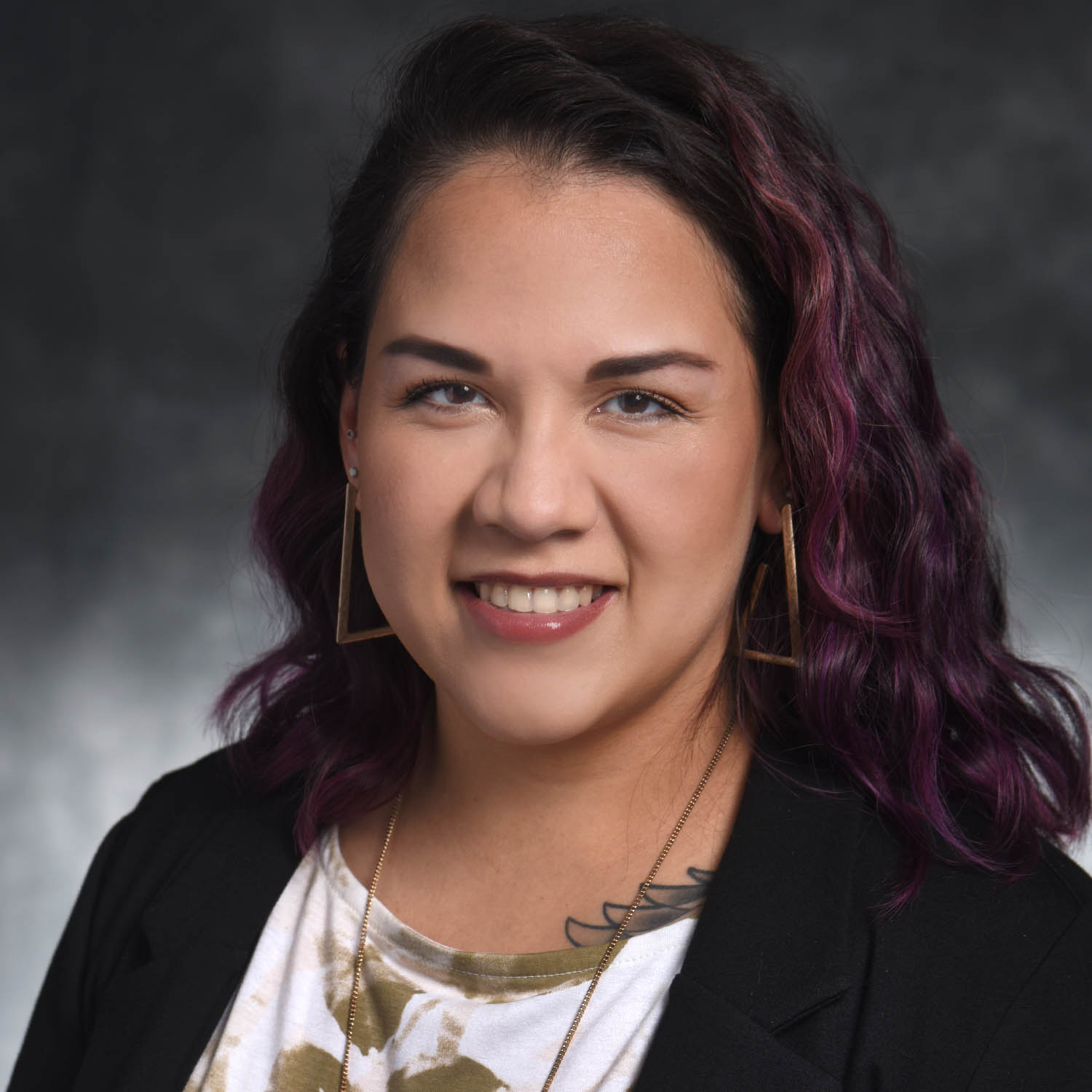 Veronica is responsible for the management of the Division of Student Affairs website and social media accounts along with assisting in public relations and crisis communications. She develops social media strategy and assists with developing a consistent communication strategy across all DSA departments.
Veronica came to Texas A&M in the summer of 2020. She developed a career in writing, publications management, website and social media content management, marketing, and event planning at Sam Houston State University. Veronica earned a B.A. in Communications in 2009 from The University of Texas-Pan American and then gained experience as a newspaper copy editor and page designer before pursuing a master's degree in publishing at University of Houston-Victoria. She is currently pursuing an educational doctorate in Higher Education Leadership from Sam Houston State University.
Veronica is a member of the Texas Association of Chicanos in Higher Education (TACHE) and is the Vice President of Communications for the TACHE Gulf Coast Region.
Email Ms. Veronica Gonzalez Hoff at vhoff@vpsa.tamu.edu