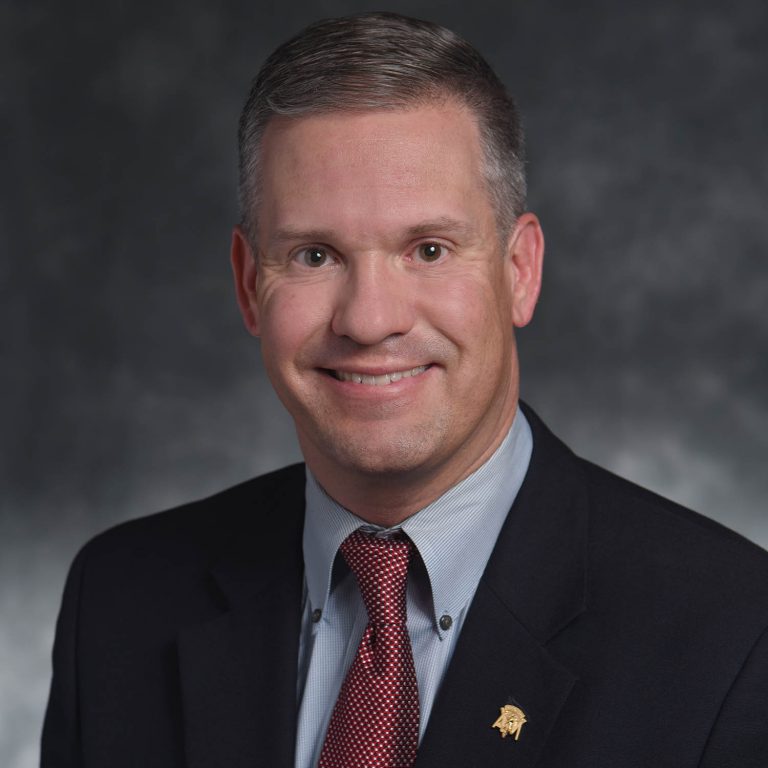 Matt provides oversight and support for the major gift fundraising goals of the Corps of Cadets.  He joined the Division of Student Affairs development team in June 2015.
Matt began his career with the Texas A&M Foundation in 2004, serving as Director of Development for the College of Engineering and as Senior Director of Major Gifts for the western United States.  He also served as Assistant Campaign Director for the "Lead by Example" Campaign from 2012-2015.  Prior to joining the Texas A&M Foundation team, Matt served as Director of Annual Giving for The Association of Former Students from 2000-2004.
Matt received his B.S. in Journalism with a minor in Business Administration from Texas A&M (1995) and a Certificate in Nonprofit Management from the Bush School of Government & Public Service (2009).
Email Mr. Matt Jennings at givetocorps@txamfoundation.com.