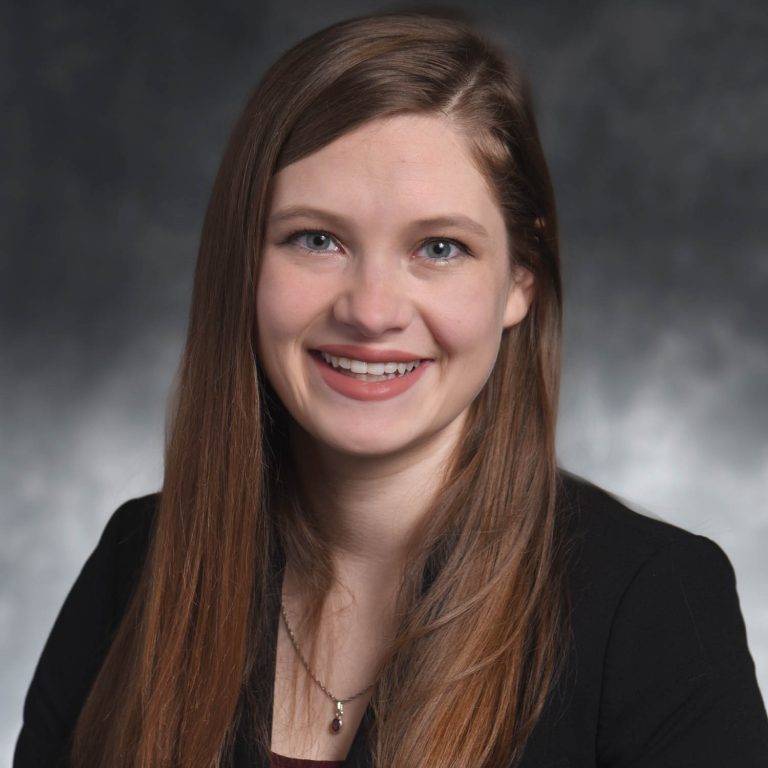 Mandy is the Business Operations Coordinator for the Division of Student Affairs. She joined the Texas A&M Foundation in January of 2022. Previously, Mandy was the Development & Operations Associate for the Theodore Roosevelt Conservation Partnership in Washington, D.C.
Mandy earned her B.S. in Recreation, Park and Tourism Sciences with certifications in Professional Event Management and Youth Development from Texas A&M in 2020. Mandy received her Certificate in Applied Ethical Leadership from the Hollingsworth Center for Ethical Leadership in 2020. During her time as an undergraduate student, Mandy was a member of the Aggie Band and A-Company Wolfpack within the Corps of Cadets. She is eager to support the students of Texas A&M University through her work with the Development Office.
Email Mandy Zalmanek at mzalmanek@txamfoundation.com.